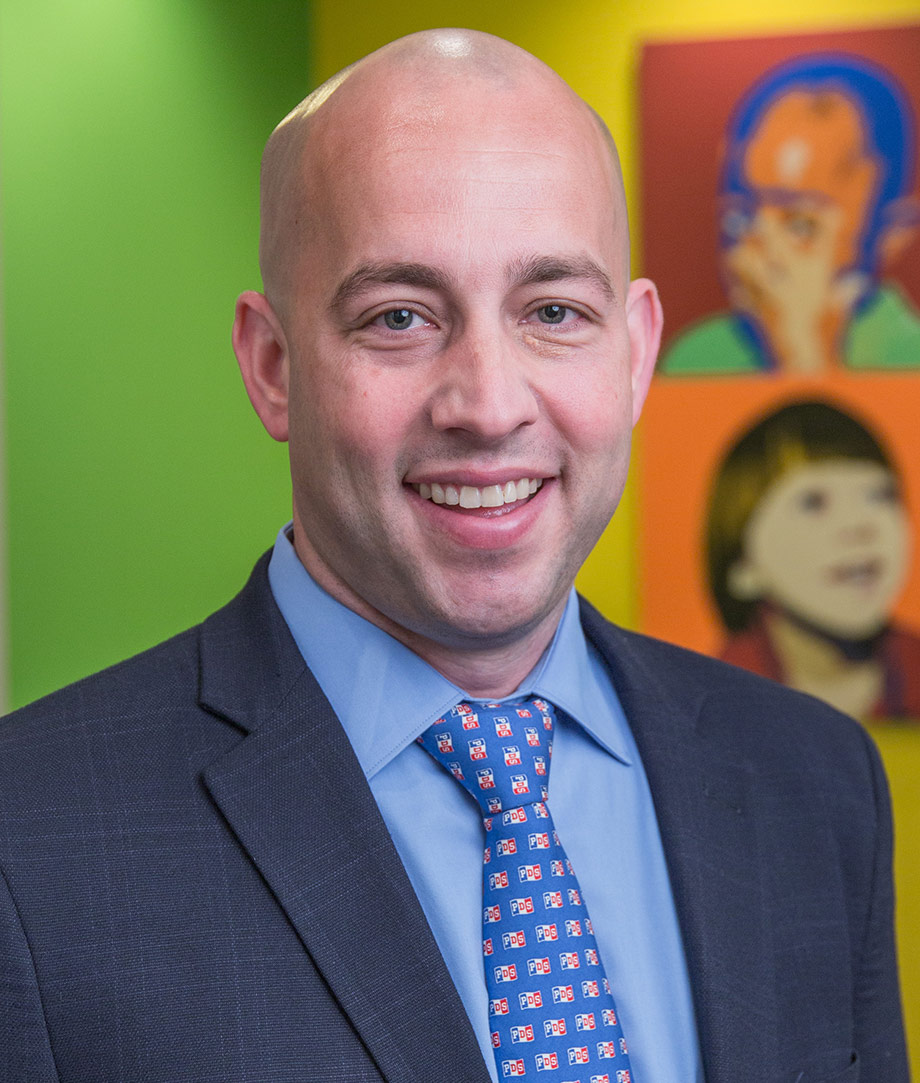 As we begin this year, we look forward with excitement and anticipation to all that lies ahead. We want each year at PDS to be made of those magical moments that define boyhood. We are grateful to have the privilege of partnering with you through these formative years to help your son reach his highest potential in academics and character. We are excited as always to stretch and challenge your sons, to laugh with them, to watch them grow and progress, and to see their intellect, faith, and character deepened.
As we begin another academic year, I always feel as though we are at the beginning of a new journey. And when embarking on any journey, it's always helpful to have a roadmap. We hope that this piece of collaboration, PDS Preview: 2021-22 will be a helpful starter for you. You will find in its pages information about all kinds of programs, events, important dates, faculty information, and campus updates.
You should expect to receive a copy of PDS Preview in the mail in the next week. You can also preview it below.
Be on the lookout for class rosters on Wednesday. Also, expect an update on COVID protocols by the end of the week.
Brad Sewell
Head of School
Presbyterian Day School
This email address is being protected from spambots. You need JavaScript enabled to view it.