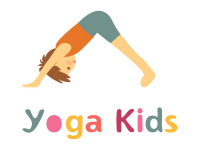 For Grades: Junior Kindergarten
In this 5 week yoga/mindfulness winter series the boys will stretch, strengthen, and energize their bodies and minds! Being mindful of social distancing we will be practicing mindfulness, yoga movements, relaxation, creative arts, storytelling, and journaling! Now more than ever with an ever-changing status of the world incorporating mindful practices into our daily routine can help calm anxiety and build healthy coping skills!
The boys will explore character education and values such as confidence, gratitude, healthy living, and respect! This series will be lead by a certified yoga instructor. A few of the themes will be Star Wars, Spider-man, Trolls, and Pokemon!
Feel free to bring a personal yoga mat!
Limited spots will be available
Schedule: Tuesdays, 1/26 - 2/23, sign up for multiple weeks!