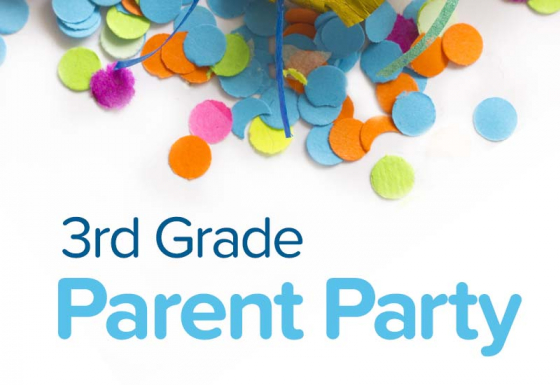 Saturday, October 15 • 6pm
Items can be dropped off the day of the party at Malaney's house (a cooler will be outside) or brought to the party.
Please review the available slots below and click on the button to sign up.
Hosted by Malaney and Mason George
4275 Gwynne Road
Memphis, TN 38117
 ‍901-842-4600
pds.school 


4025 Poplar Avenue
Memphis, TN 38111
You've received this email because you're one of our customers or subscribers.
This email was sent to this list:  ‍