‍Upcoming

Thursday
Monday
Tuesday
Friday, January 27

Parent-Teacher Conferences

 Click the  icon to add an item to your calendar.
---
PDS Sunday at 2PC - February 5
Boys in 4th-6th grade should be dropped off in the gym between 10:15-10:30 that morning.
PDS Sunday is a required school day for boys in 4th-6th grade. Boys who do not attend will be marked absent.
Dress for all boys is a navy blazer, white shirt, red tie, khaki pants, and dress shoes.
All parents are invited to attend the service, which begins at 11:00 am in the Sanctuary.
Please arrange a predetermined pick-up location with your son after the service. The service ends at 12:15.
---
All-Day AfterCare For Parent Teacher Conference Day

Need All-Day AfterCare for Parent Conference Day on Friday, January 27th? Register now. Open to all parents.
---
Faithful Follower Breakfast - Friday, April 14
For Grades: 1st Grade 2nd Grade 3rd Grade 4th Grade 5th Grade 6th Grade
Our Virtue breakfasts help boys learn more about what it means to be a man while spending time with an adult that is teaching them about manhood. So, we are hosting a monthly breakfast focusing on the 7 Virtues of Manhood at school.
Our 7 Virtues of Manhood Breakfasts are for elementary grade boys (1-6) and their adult hosts.
Because of the nature of this breakfast, each boy must have an adult host in order to attend. If one adult is going to be hosting multiple boys, please enter them as part of a group registration by adding additional registrations to the cart, even if that person has already registered with another boy.
Meal Options
Breakfast: $5 for Chick-Fil-A Chicken Minis and Coffee, Orange Juice, or Milk
---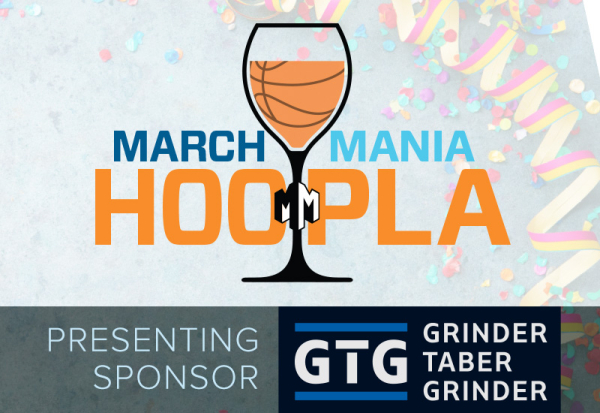 Register Now! March Mania Hoopla - Friday, March 3
Friday, March 3 6:30pm
Memphis Botanic Garden
Our March Mania Kick-Off Party is back — bigger and better!
Enjoy food and drink, preview some of the online auction items, and bid on themed baskets!
This special event is for adults only. No children, please.
---
---
Here are all of the classes for the next two weeks:
‍Lunch Menu

 Click the  icon to add an item to your calendar.
 ‍901-842-4600
pds.school 


4025 Poplar Avenue
Memphis, TN 38111
You've received this email because you're one of our customers or subscribers.
This email was sent to this list:  ‍