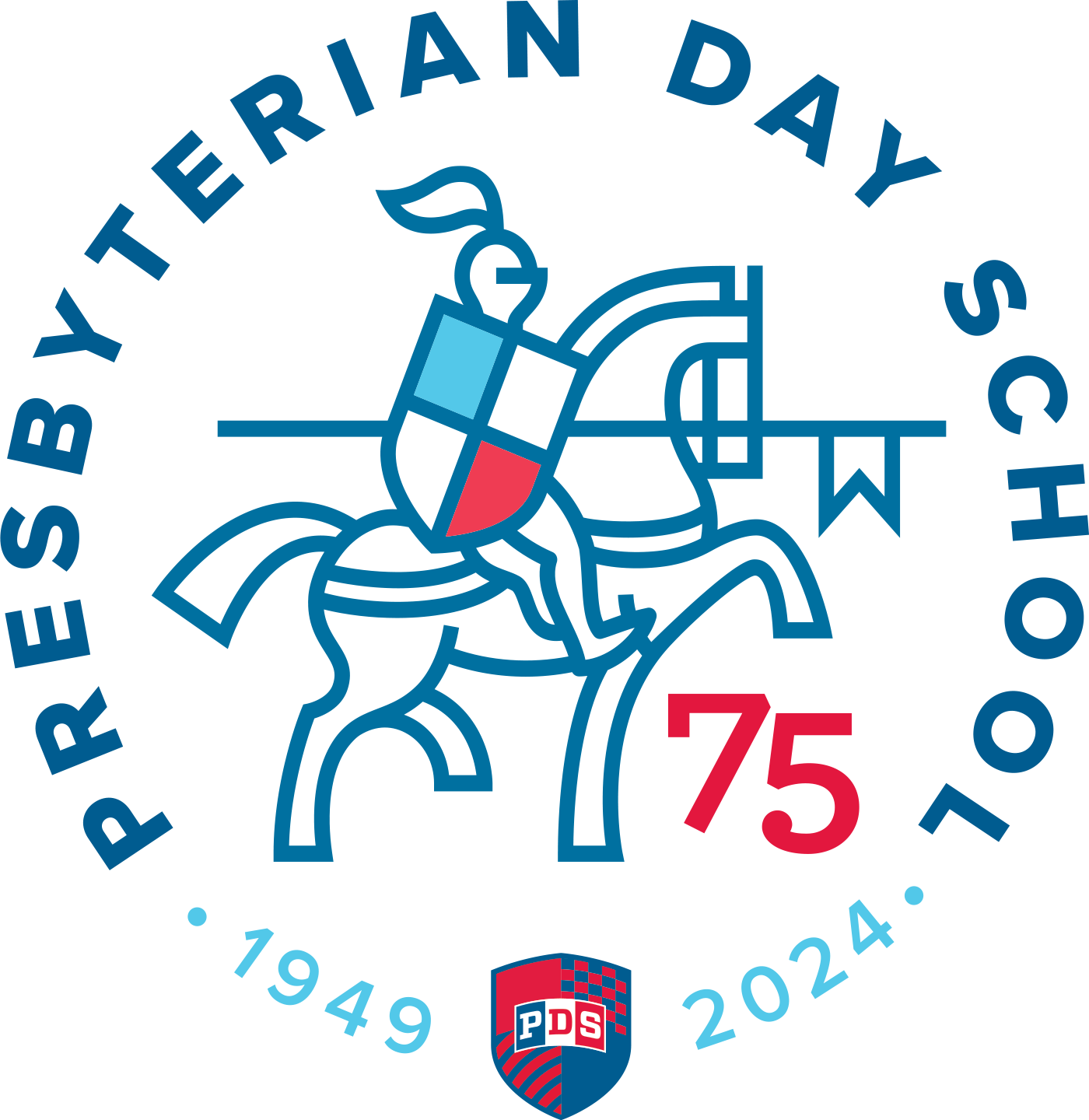 ‍Looking for Your Feedback
Dear ‍,
I'm excited to tell you that the Board of Trustees and leadership team of Presbyterian Day School have recently completed a rigorous process to secure a strong future for our school by constructing outdoor learning spaces, enhancing fine arts opportunities, and strengthening our endowment. Now, we are seeking your feedback on how to move forward.
As a member of the Presbyterian Day School family, we are asking for your input in a campaign study. Would you please take 10 minutes to respond to read the attached case prospectus and respond to ten questions about this future vision? Please click here to take the survey which will be monitored by the Winkler Group, a consulting firm conducting the planning study.
I am so grateful for your feedback. Your involvement is key to our success. Please don't hesitate to call or email me with questions.
Sincerely,
Brad Sewell
Head of School
 ‍901-842-4600
pds.school 


4025 Poplar Avenue
Memphis, TN 38111
You've received this email because you're one of our customers or subscribers.
This email was sent to this list:  ‍