‍Upcoming

Thursday
Friday
Monday
Tuesday
Wednesday

 Click the  icon to add an item to your calendar.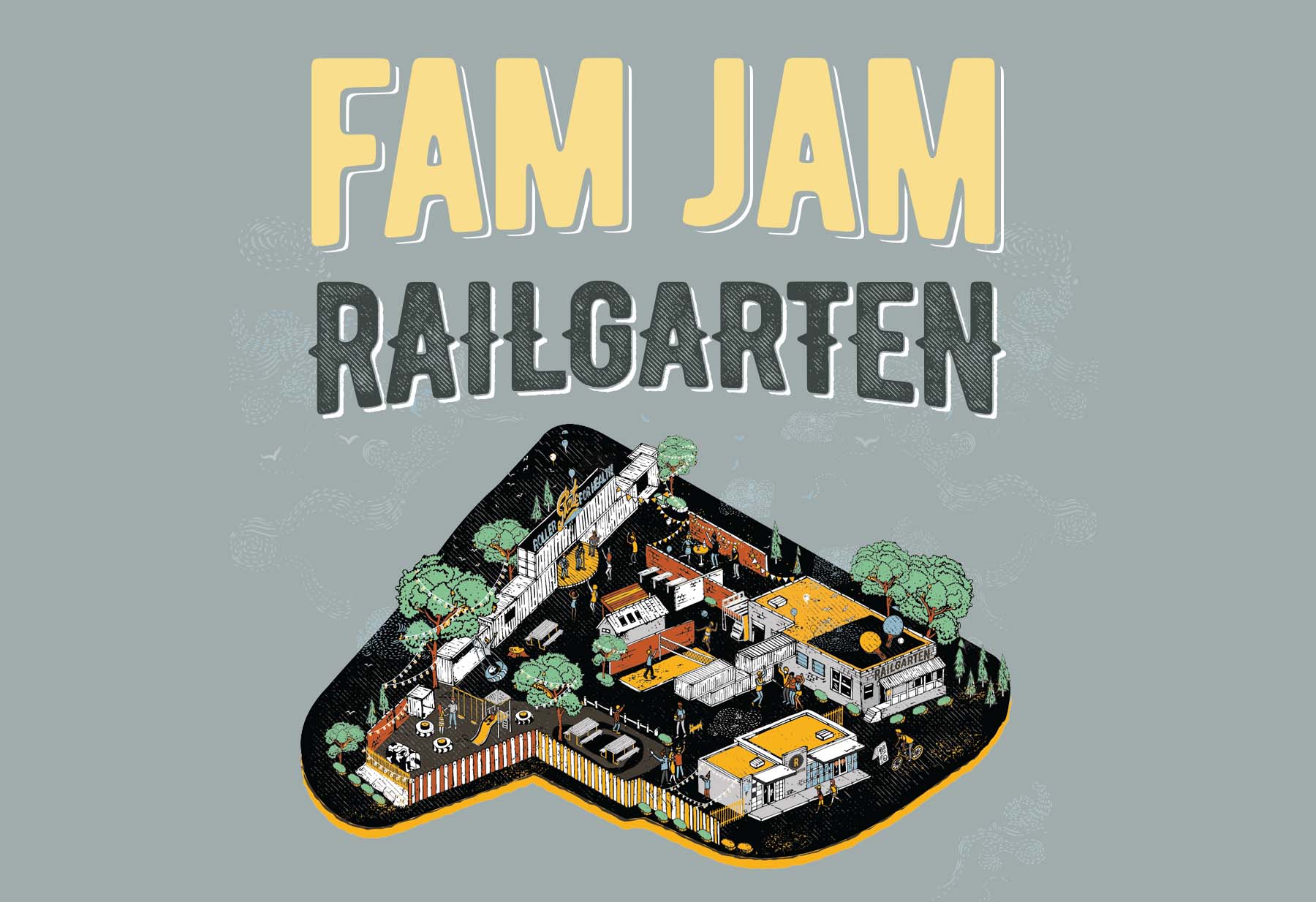 PDS Fam Jam at Railgarten - Wednesday, Sept. 20
Save the date for our first PDS community event for 2023–2024! All PDS families are invited to join us at Railgarten on Wednesday, September 20 from 5:00 - 8:30pm.
PLAYGROUND • FOOD • ICE CREAM • LIVE MUSIC
Live Music by The Late Greats, Volleyball Tournament, Yard Games, Bounce House, Food and Drink, and More!
Railgarten will donate a percent of sales to PDS.
Add to Your Calendar
PDS Launches Outdoor Cultural Expeditions Trip for 5th-6th Grades
Our Cultural Expeditions program is now fully launched with the addition of a summer 2024 trip for our 5th and 6th grade boys.
This year's PDS Outdoor trip will be a five day excursion through two of our nation's most beautiful national parks: Yellowstone and Grand Teton. The boys will enjoy scenic views of wildlife, geysers, waterfalls, and lakes as they hike and bike their way through this camping trip in Montana and Wyoming.
Grade Cultural Connection Trip: Outdoors
June 23-29, 2024
Drop-In Parent Meeting
September 20, 2024 • 7:45am • Hussey Commons
Event for Parents: Keeping Them Safe While Helping Them Grow with Dr. Alex Russell - October 23
Supporting Boys' Emotional Growth in Challenging Times
Monday, October 23 • 6:00pm • Second Presbyterian Church Fellowship Hall
FOR PARENTS OF BOYS OF ALL AGES, OPEN TO PUBLIC
Clinical psychologist Dr. Alex Russell, author of Drop the Worry Ball: How to Parent in the Age of Entitlement will be sharing way to keep boys safe while helping them grow.
This special event is co-hosted by St. Dominic School and is a free event for parents from PDS or St. Dominic.
Read more
Crusader Cafe is Back - November 3 - Sign-Up to Perform!
Hey Parents,
Crusader Café is back for another year. For those of you who do not know, Crusader Café is an opportunity for a boy to showcase his musical talents to his peers and others during lunchtime. We will be dining and entertaining everyone from the Fellowship Hall.
Below are the dates for the Crusader Café:
Friday, November 3
Friday, February 2
Friday, April 26
There are 2 requirements your son must meet in order to play at Crusader Café.
He must be taking or has taken lessons. (If he is not taking or has taken lessons, he must audition for Mrs. Southerland)
He must be practicing regularly.
"Practice isn't the thing you do once you're good. It's the thing you do that makes you good."
Mark
---
Sign-Up for a Slot for November 3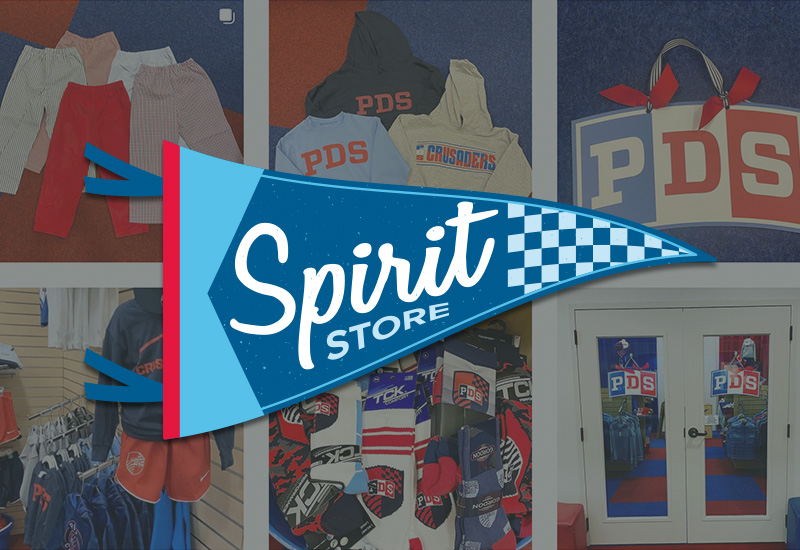 ‍‍R•E•S•T•O•C•K•E•D
Red, Light Blue and Navy GARB polos
Size 2T-YXL available in each color
‍Follow the Spirit Store on Instagram

‍Lunch Menu

Thursday
Friday
Monday
Tuesday
Wednesday

 Click the  icon to add an item to your calendar.
 ‍901-842-4600
pds.school 


4025 Poplar Avenue
Memphis, TN 38111
You've received this email because you're one of our customers or subscribers.
This email was sent to this list:  ‍