---
On August 27, 2019, Presbyterian Day School announced the beginning of a search for the next Head of School. Throughout this search process, our prayer as a Board has been for guidance from the Lord and for clear conviction regarding the best person for the job.
Today, I am delighted to announce Brad Sewell has agreed to become Presbyterian Day School's next Head of School effective July 1, 2021. Brad was selected unanimously and with much enthusiasm by our Board of Trustees. Throughout the search process we are grateful for the input from parents, faculty, and the PDS Leadership Team, all of which aligned with a clear call for Brad to PDS.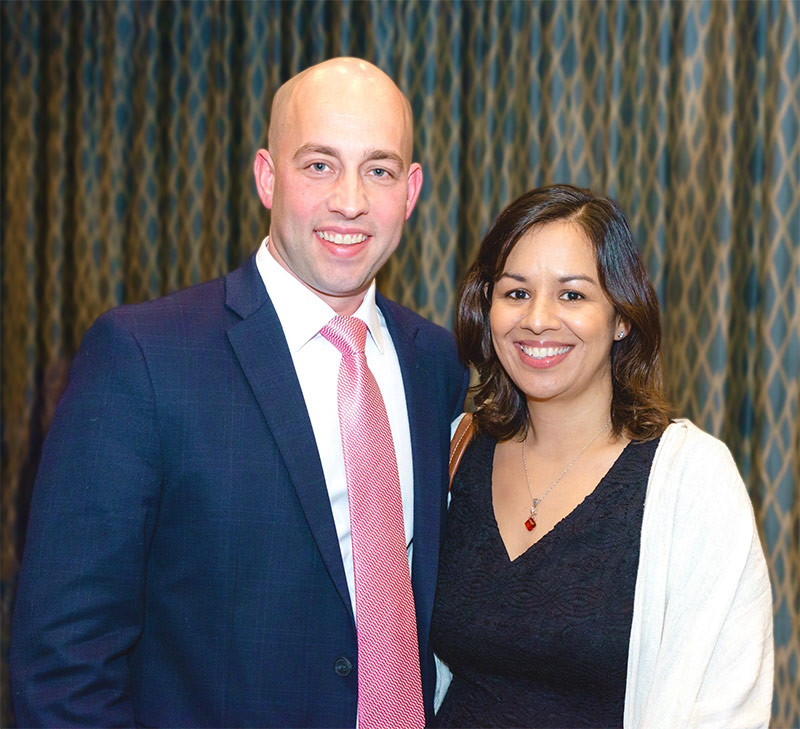 Brad is currently the Head of School at Veritas Christian Academy, a K-8 school in Houston, Texas. He and his wife Janell are parents of two future PDS boys: Lewis (5th Grade) and Dominic (1st Grade). From his undergraduate studies at Southeastern College in Wake Forest, NC to a Master's in Philosophy from the University of Edinburgh in Scotland, Brad is a true academician, a lifelong learner, and an energetic educator.
Brad's acceptance letter to the Board stated:
"We are beyond excited to move to Memphis, call it our new home, and begin building our life there within the PDS community and Memphis as a whole.

Through this entire process, as we have reflected and prayed, many strands of our life overlaid from so many past experiences that were brought to the present in Memphis. In the short time we were on campus, visiting with many of you, and spending time in the city, we were captivated with the PDS community, its people, and the city as a whole.

After walking the campus, meeting the faculty of PDS, the administrative team, staff, and Board of Trustees, it is clear why this school is a leader in independent education in Memphis and nationally.

Knowing that the elementary years are some of the most formative for the foundation of later success, none I have observed do so well in shaping boys to become men and carry such an edge in academics. We will continue to honor the past, look to the future, and live out the PDS mission. I am excited about the challenges ahead of us, optimistic about our bright future, and above all, ready to begin forming lasting relationships with each boy at PDS."
Special thanks to Search Chairman Michael Stockburger, the Search Committee (Earl Houston, Michael Davis, Hunter Witherington, Susan Patterson, and David Work), and the Board of Trustees for the countless hours dedicated to the search and to PDS.
Thank you for your continued prayers for PDS, for its future head of school, and for the future of our school.
On behalf of the PDS Board of Trustees,
John D. Alexander
Chairman
John Alexander
This email address is being protected from spambots. You need JavaScript enabled to view it.
---