December 13, 2022
LEARNING

NEVER STOPS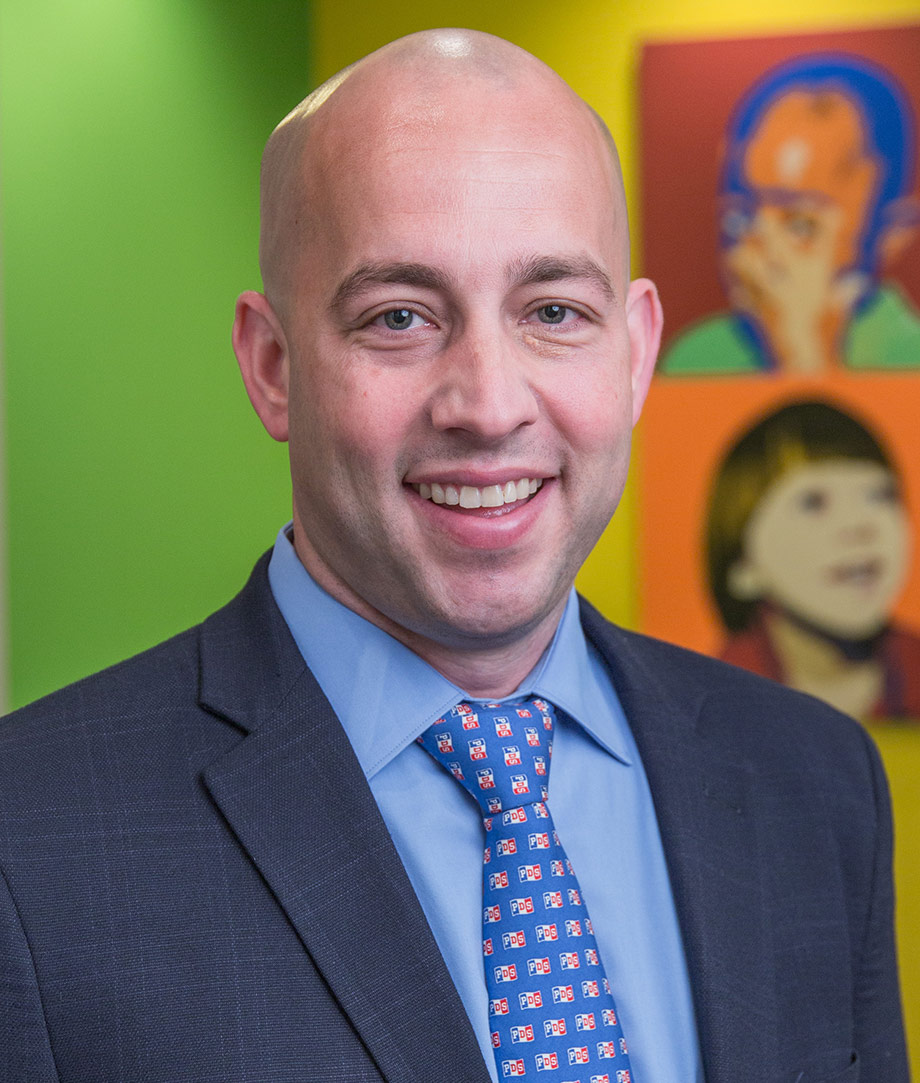 Claude Bernard, a French physiologist, once said, "It is what we already know that often prevents us from learning." At PDS, we like to model that learning is not only a lifelong endeavor but a continual pursuit to challenge our thinking and evaluate what is best for boys. We know that the most significant impact to our boys is the growth of faculty professionally.
This fall has been marked by many learning moments for our boys and faculty as you will see reflected throughout this webpage. Several experts in boy's education visited campus to share their knowledge, while many of our faculty traveled to various schools near and far to exchange ideas and collaborate with other thought leaders in education.
The best teachers are tireless learners who continuously challenge the status quo, explore new ideas, and hone their craft. At PDS, we seek growth opportunities that provide insight into the most effective boy-centered teaching practices and boy-friendly environments. Only through this proactive dedication to faculty learning can we ensure that each boy thrives at PDS.
The best teachers are tireless learners who continuously challenge the status quo, explore new ideas, and hone their craft.
We challenge PDS boys to be 'pacesetters,' and we hold ourselves to the same philosophy as educators. You will find scattered around this webpage reflections of our faculty pushing forward to understand and challenge their thinking about what is best for boys. Several PDS faculty spent a week on the campus of the Scots College in Sydney, Australia, while others traveled to Richmond, Virginia, to visit St. Christopher's School.
Connecting to centers of boy learning around the globe, such as Scots and St. Christopher's, is critical for pushing the edges of teaching and learning. Connecting and collaborating allows for an ongoing evaluation of our commonly held beliefs and escaping the stagnant mindset that often prevents us from learning. Through these campus visits and conversations with academic leaders and faculty members at these all-boy institutions, our teachers are able to engage in robust discussions about what works best in an all-boy learning environment. Fewer opportunities afford faculty the ability to think and reflect on one's own practice and culture than by being careful observers of other educational institutions with different school cultures.
Emily Lequerica, our Director of Research and Innovation, writes about the significance of Research-Invested Schools on the side links.
This fall, we also had the honor of hosting Dr. Michael Thompson, clinical psychologist and author of several books focusing on the emotional lives of boys, on campus, as he lectured to faculty, gave a workshop on parenting, and engaged with our boys in chapel. Several faculty members attended and presented at the Tennessee Association of Independent Schools Biennial Conference in Chattanooga and one of our Early Childhood teachers attended the National Association for the Education of Young Children conference held in Washington, D.C.
Education is a lifelong endeavor, and PDS faculty reflect this value to each boy.
---