Slide 1
Slide 1 - copy
Slide 1 - copy - copy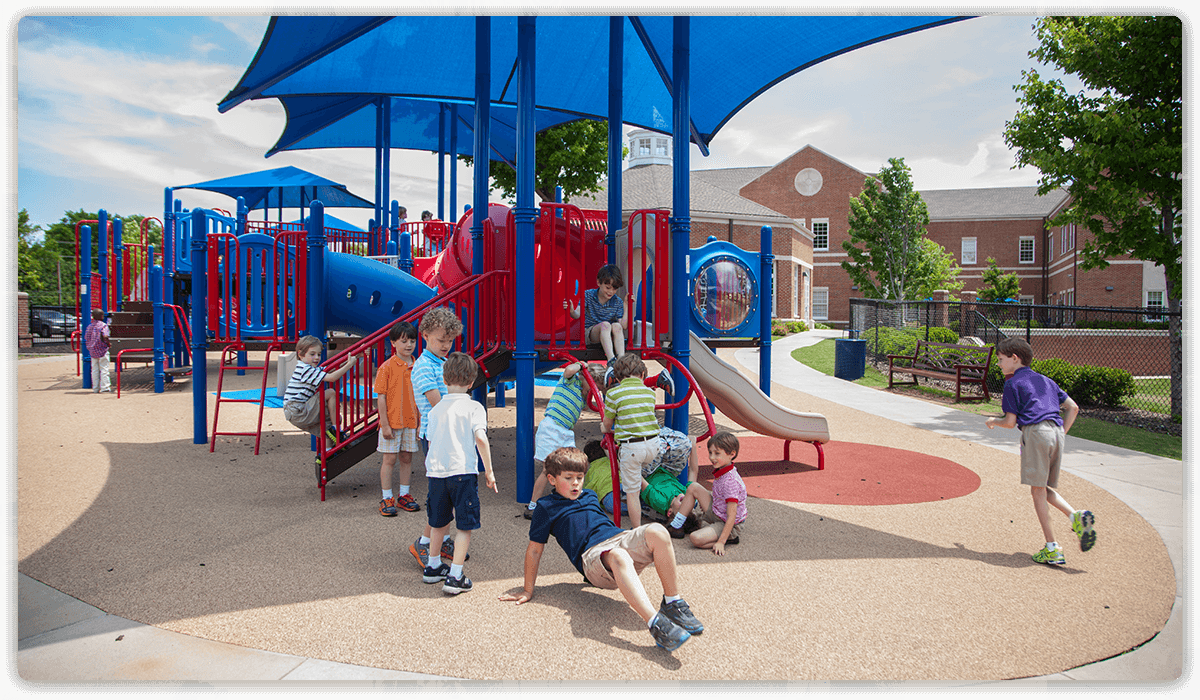 A
state-of-the-boy
campus.
A 29-acre campus in the heart of East Memphis.
$20 million in recently funded facilities like our Early Childhood Center, EDGE Studio, Science Center, Lifetime Fitness Center, and turf field.
The facilities, colorful, boy-themed, and state-of-the-art, include 44 classrooms, as well as dedicated learning spaces for music, art, science, and library/media. 
Two gymnasiums (including a double gym with an elevated track) and a lifetime fitness center with a rock climbing wall and high ropes elements are a key part of ensuring boys have opportunities to stay active.
DESIGN THINKING BUILT FOR BOYS
The Dobbs EDGE Studio is home to collaborative spaces, idea walls, and plenty of tape, pipe cleaners, straws, and streamers to make any idea come to life.
BOY-FRIENDLY SPACES
Many of our classrooms have standing desks, bungee chairs for bouncing, and write-on walls and desks for scribbling out ideas.