At PDS, technology is seamlessly integrated into the classroom to support and enhance student learning.
---
We believe it is important to prepare our students for a future workplace — one that most likely requires problem solving, project design, and exceptional communication skills. For this reason, boys in first through fifth grade spend time each year participating in a coding class. Boys learn the programming concepts of sequencing, loops, conditionals, functions, and variables. Most importantly, boys see themselves as creators and designers of interactive stories, games, animations, and simulations. All this work isn't easy; coding helps develop perseverance, a great quality which can lead to future success.
PDS sixth graders take their coding skills and actively apply them in robotics class. This highly engaging class asks the boys to build a robot from a Lego set and program it to complete various tasks. It doesn't take long for the boys to realize that even the simplest task requires the integration of science, technology, engineering, art, and math. But, the boys don't view this as work; they enthusiastically partake in this multimodal curriculum.
Curriculum Overview by Grade
Early Childhood
Elementary
Curriculum Overview:

Special Areas
---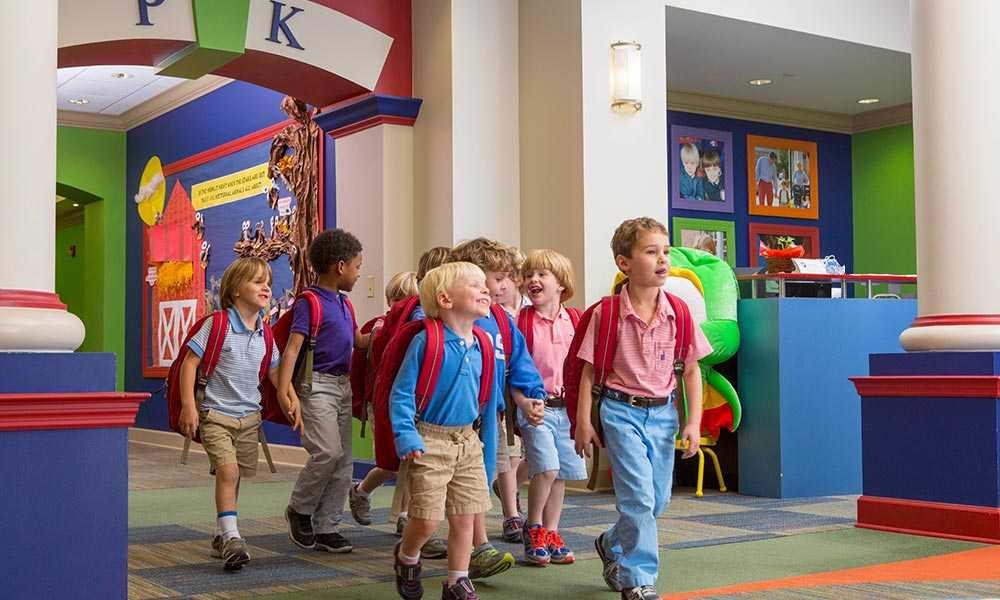 Slide 1
We intentionally educate and nurture the heart, soul, mind, and body of each boy.
Guiding Principles
Slide 2
We know, nurture, and love each boy as a unique child of God.
Guiding Principles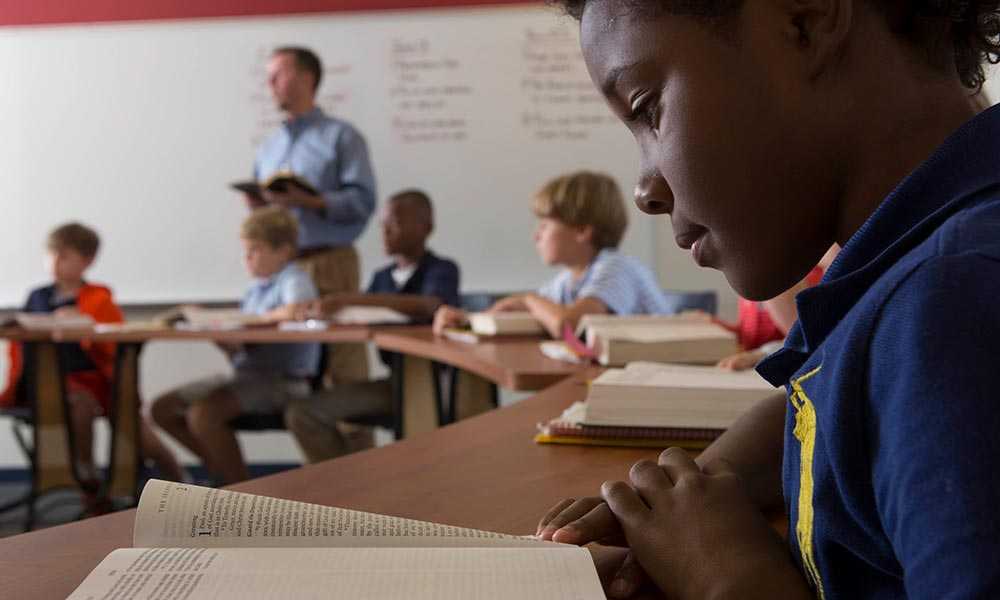 Slide 3
We teach the Bible and model the Christian faith to our boys.
Guiding Principles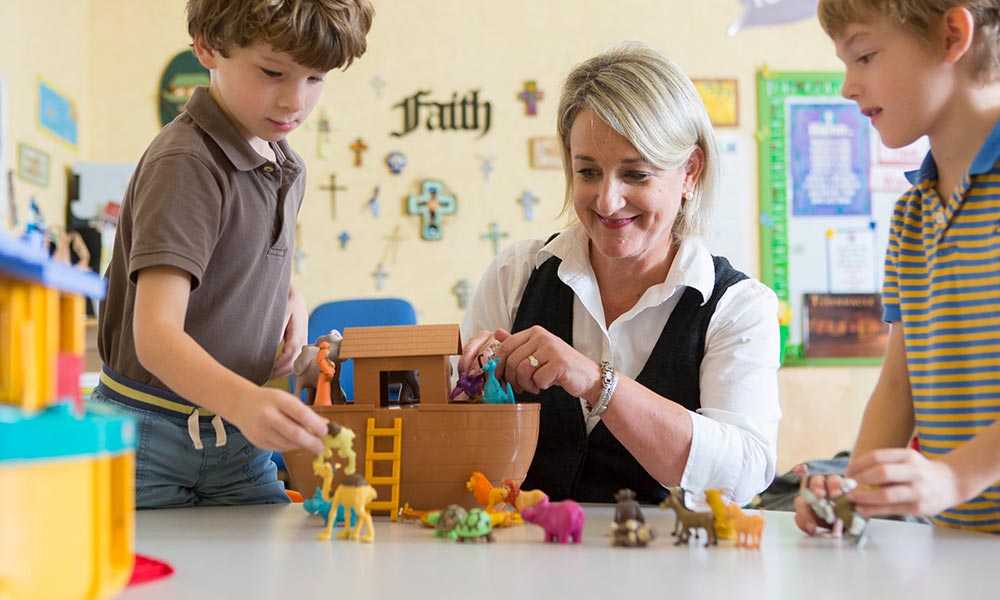 Slide 4
We aren't just teachers; we are life-long learners and students.
Guiding Principles
Slide5
We push students to engage as thinkers.
Guiding Principles
Slide6
In an increasingly connected world, our curriculum has a global perspective.
Guiding Principles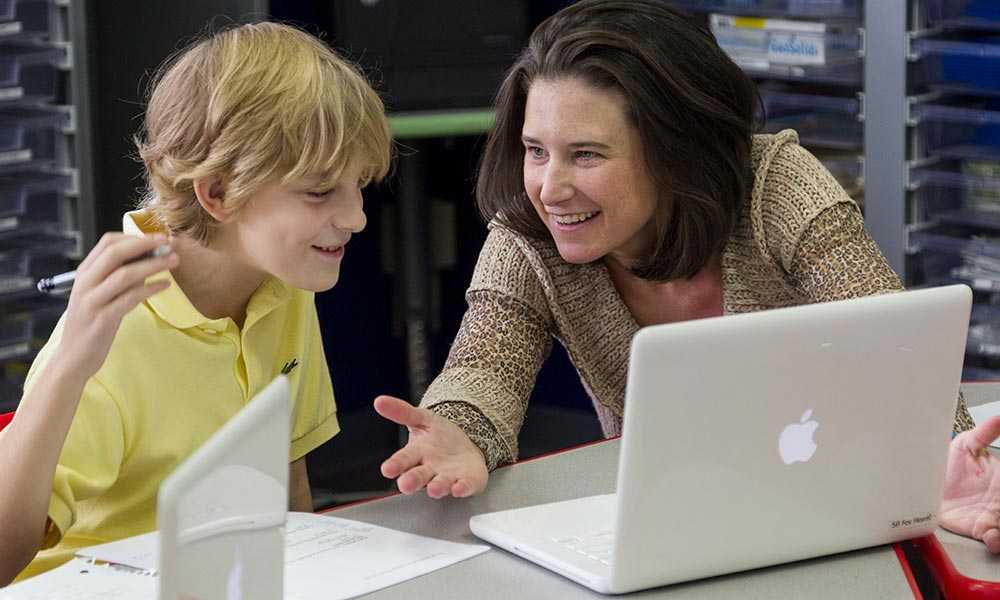 Slide 7
Flexible teaching strategies seek to maximize learning for each boy.
Guiding Principles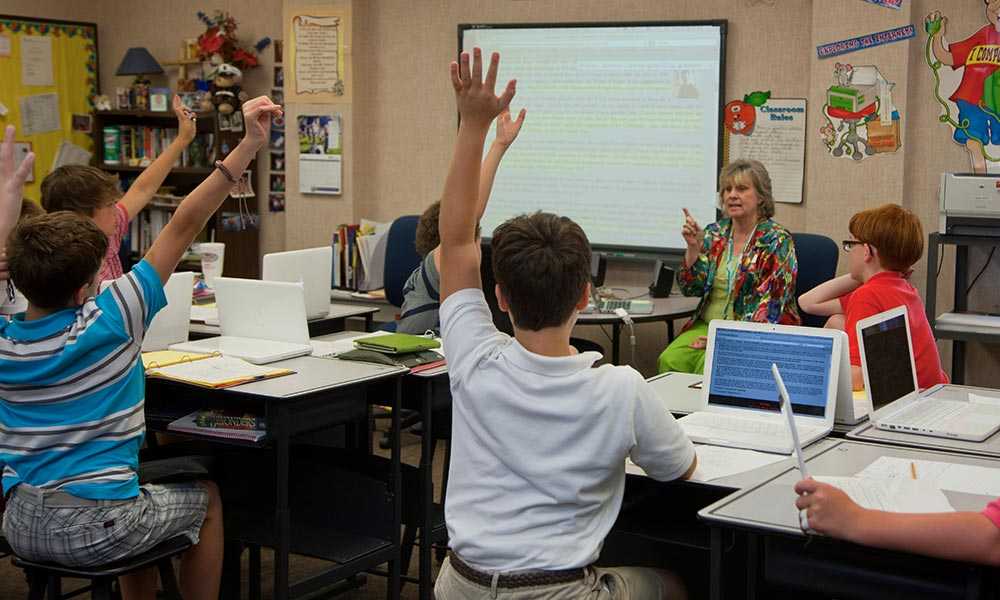 Slide 8
Our assessments aren't just a way to measure learning — we want our boys to demonstrate understanding.
Guiding Principles
Slide 9
We seek to enroll boys from diverse backgrounds.
Guiding Principles
Slide 10
We seek balance and excellence in all we do.
Guiding Principles
Slide 11
We aren't just boy-friendly; we're boy-specific.
Guiding Principles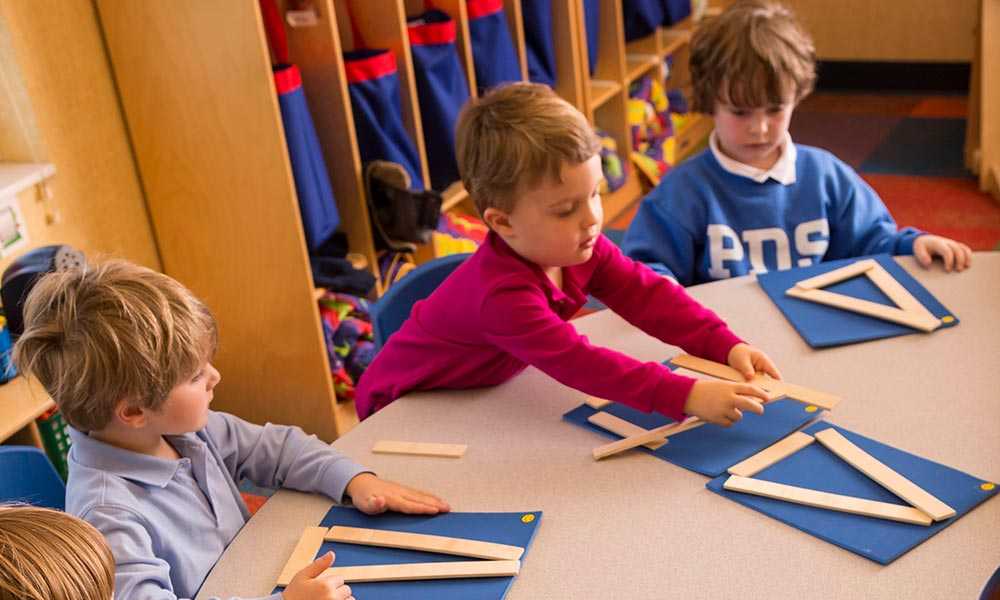 Slide 12
Our program sets a foundation of learning that will help boys thrive beyond PDS.
Guiding Principles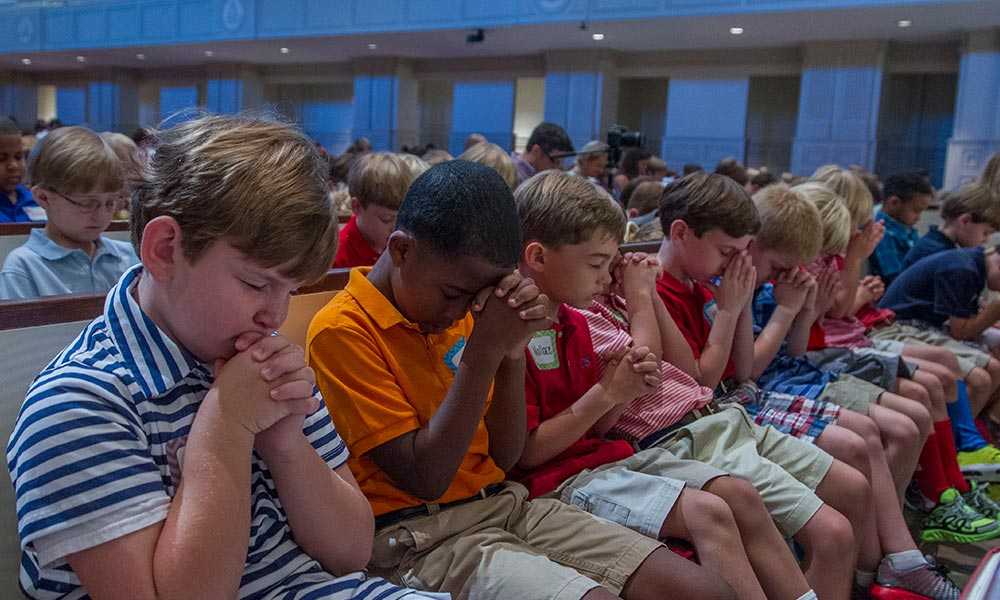 Slide 13
We take time to make sure our faculty and staff are growing spiritually.
Guiding Principles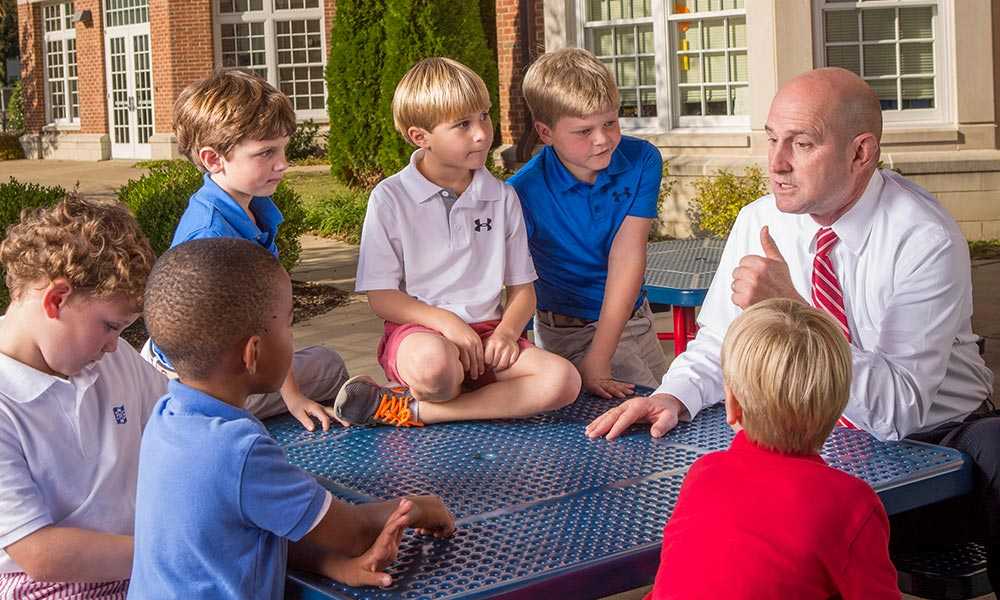 Slide 14
We hold high standards for ourselves, pushing ourselves to reflect, renew, and grow.
Guiding Principles