The Senior Kindergarten boy has entered a time of immense social and academic change. It is a time of great happiness as his learning and play are more imaginative and complex.
---
He seeks opportunities to gain knowledge and thrives when instruction is both structured and exploratory, guided by a clear and predictable schedule. The Senior Kindergarten boy is a problem solver and is eager to embrace opportunities for leadership. Often bound by his senses and guided by what he can see, his enthusiasm for life in the classroom translates into a busy and enthusiastic learner.
SK boys have a great time learning to form words through a number of different games and programs — including writing them in shaving cream!
Language Arts
Learn phonics through Orton-Gillingham based approach
Demonstrate mastery of letter/sound association
Reproduce letters from memory
Demonstrate mastery of alphabetical order
Blend words and develop a sight vocabulary
Demonstrate text comprehension
Demonstrate mastery of long and short vowels
Construct multiple sentences to reflect thinking
Hear and create rhymes
Math
Create sets up to 20
Count and write to 100+
Count by 2s, 5s, and 10s
Count back from 15
Use cardinal and ordinal numbers
Compare order using fewer, more, and less
Identify coins and related values of penny, nickel, dime, and quarter
Write addition and subtraction number sentences
Identify odd and even numbers
Develop an understanding of measurement
Interpret data using tally charts and pictographs
Motor Development
Demonstrate correct pencil grip
Position letters, words, and numerals correctly on lined paper
Maintain pencil control
Science
Begin understanding of predictions, hypothesis, and outcomes
Explore nutrition and the body
Investigate how fruits and vegetables grow
Learn about the human body, health, and nutrition
Learn about the life cycle by hatching butterflies and chicks
Social Studies
Attend a class on global studies
Learn about historical Americans
Investigate and celebrate the history of national holidays
Study our country and our place in it through "Me on the Map"
Social/Emotional Development
Respect opinions and ideas of peers
Play and work cooperatively
Demonstrate self-control
Take responsibility for belongings
Move toward becoming an independent problem solver
Curriculum Overview by Grade
Early Childhood
Elementary
Curriculum Overview:

Special Areas
---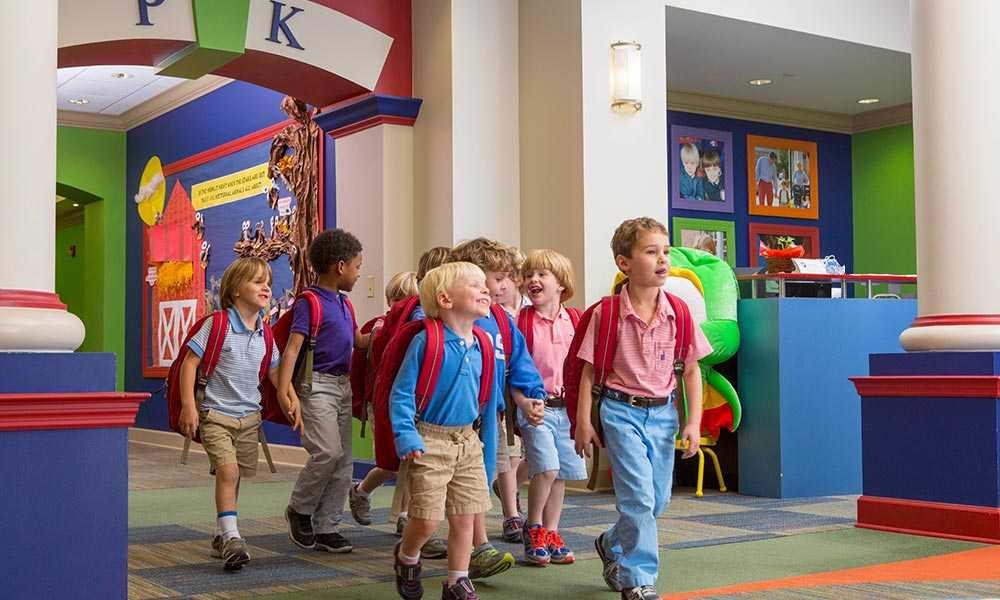 Slide 1
We intentionally educate and nurture the heart, soul, mind, and body of each boy.
Guiding Principles
Slide 2
We know, nurture, and love each boy as a unique child of God.
Guiding Principles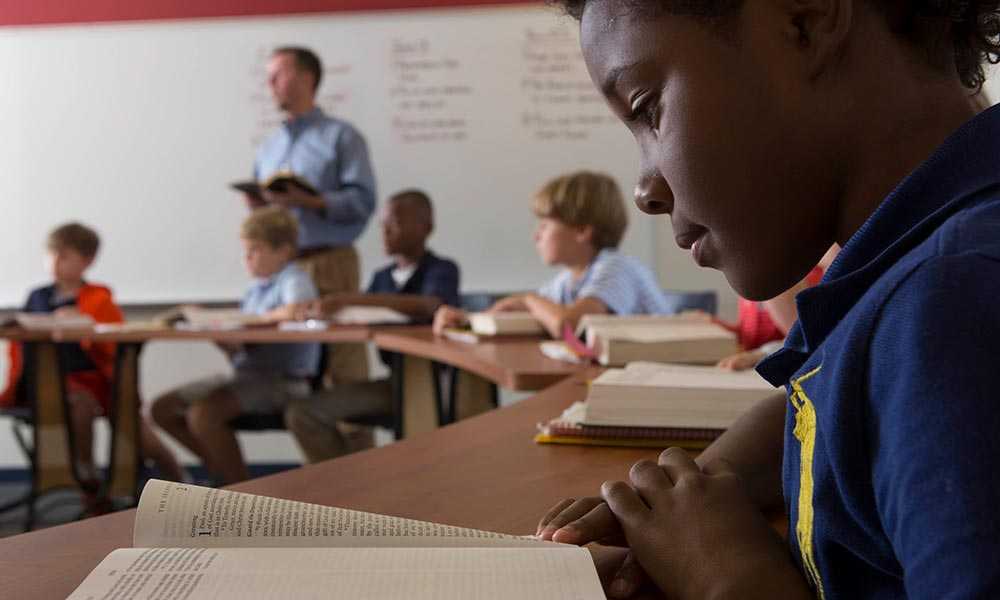 Slide 3
We teach the Bible and model the Christian faith to our boys.
Guiding Principles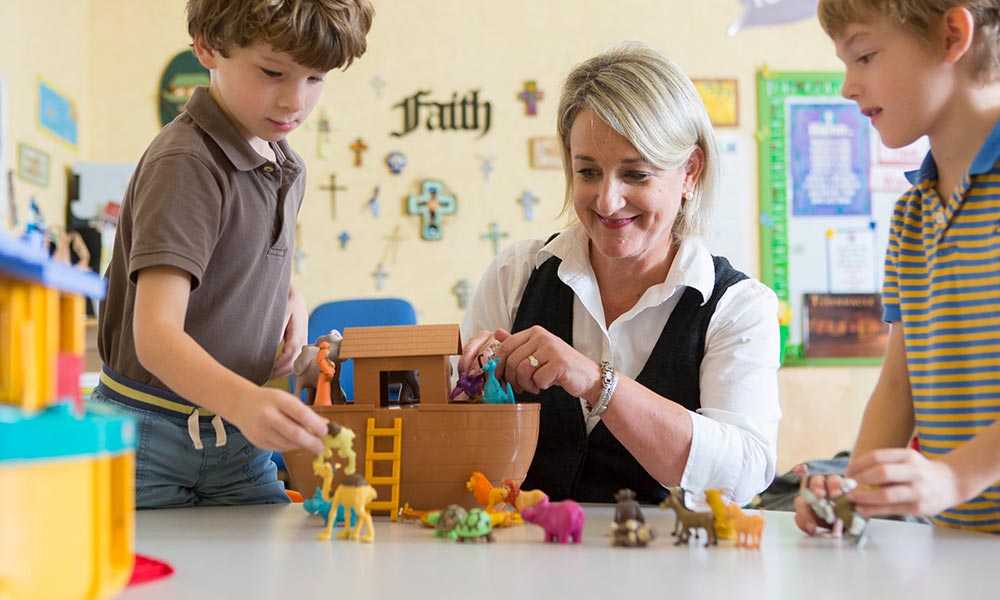 Slide 4
We aren't just teachers; we are life-long learners and students.
Guiding Principles
Slide5
We push students to engage as thinkers.
Guiding Principles
Slide6
In an increasingly connected world, our curriculum has a global perspective.
Guiding Principles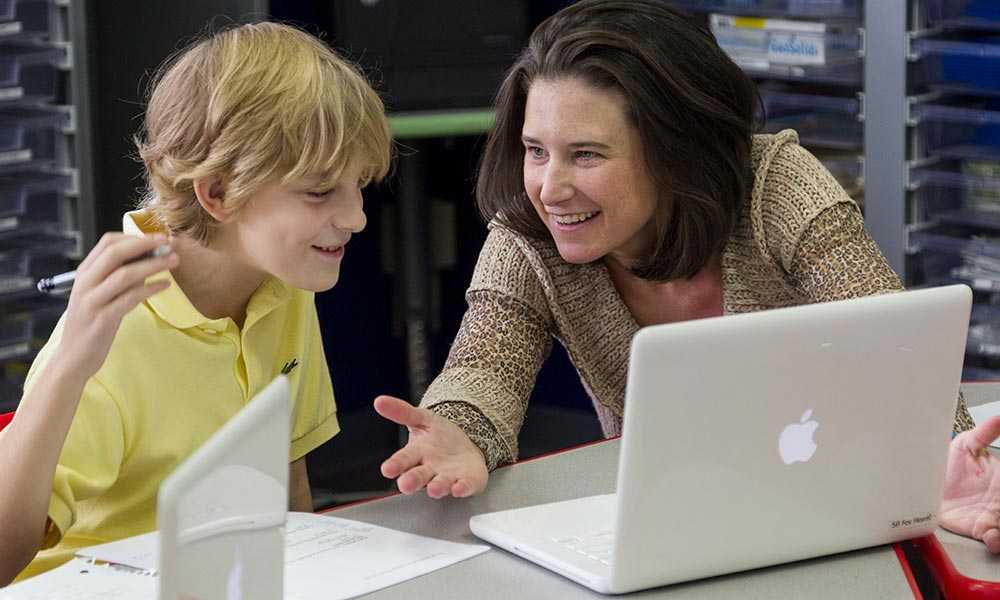 Slide 7
Flexible teaching strategies seek to maximize learning for each boy.
Guiding Principles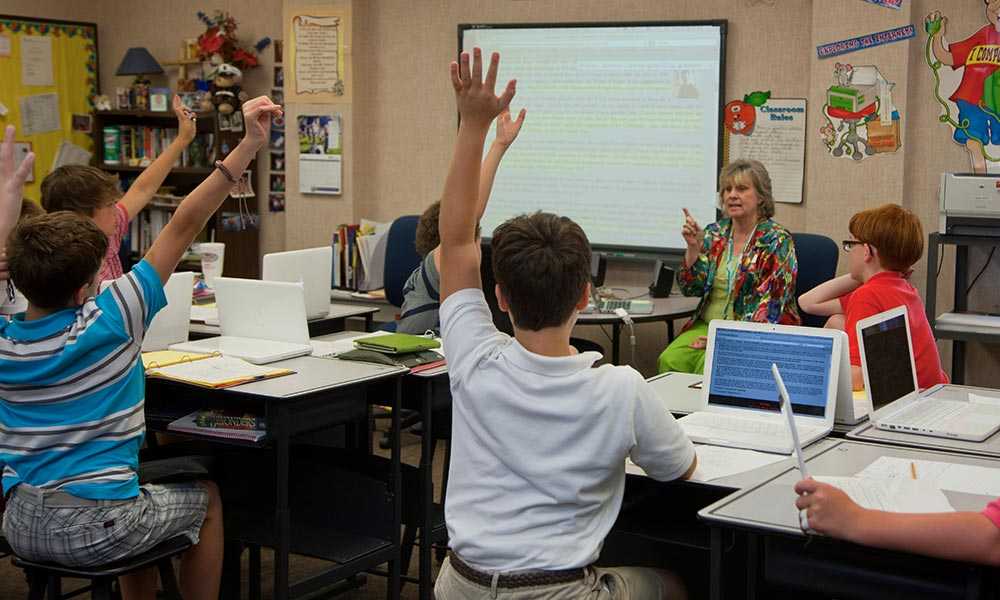 Slide 8
Our assessments aren't just a way to measure learning — we want our boys to demonstrate understanding.
Guiding Principles
Slide 9
We seek to enroll boys from diverse backgrounds.
Guiding Principles
Slide 10
We seek balance and excellence in all we do.
Guiding Principles
Slide 11
We aren't just boy-friendly; we're boy-specific.
Guiding Principles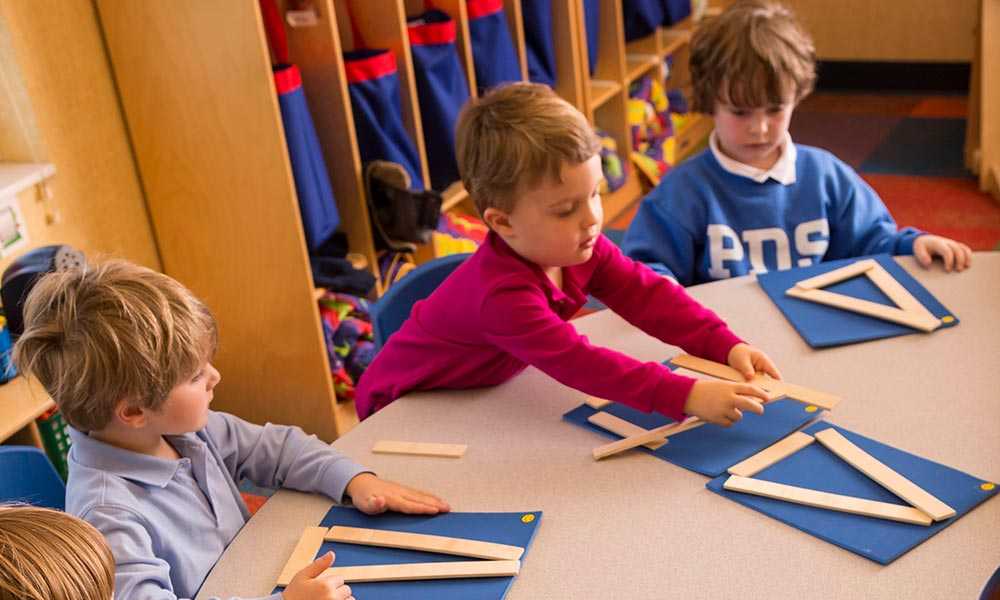 Slide 12
Our program sets a foundation of learning that will help boys thrive beyond PDS.
Guiding Principles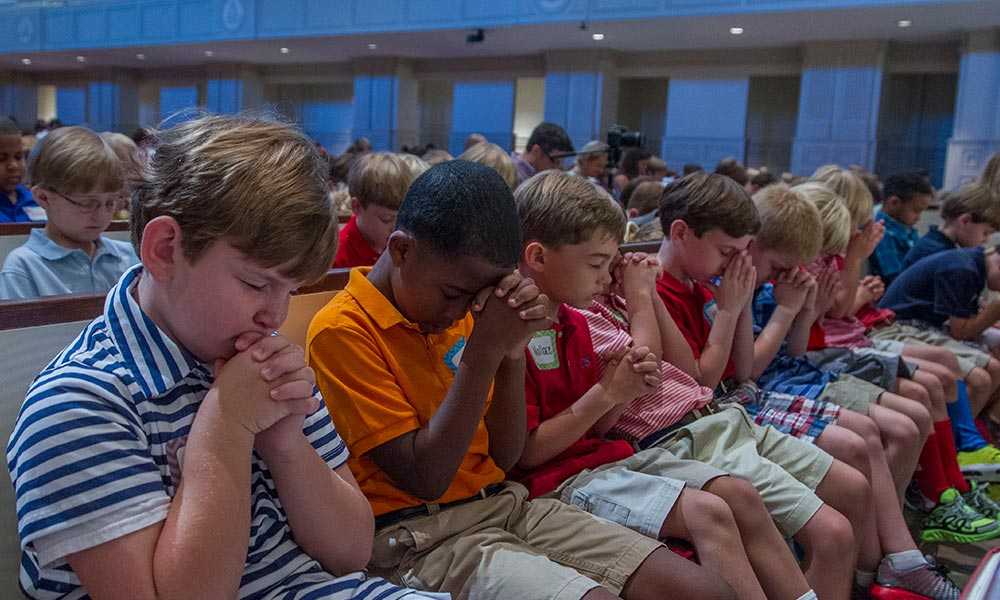 Slide 13
We take time to make sure our faculty and staff are growing spiritually.
Guiding Principles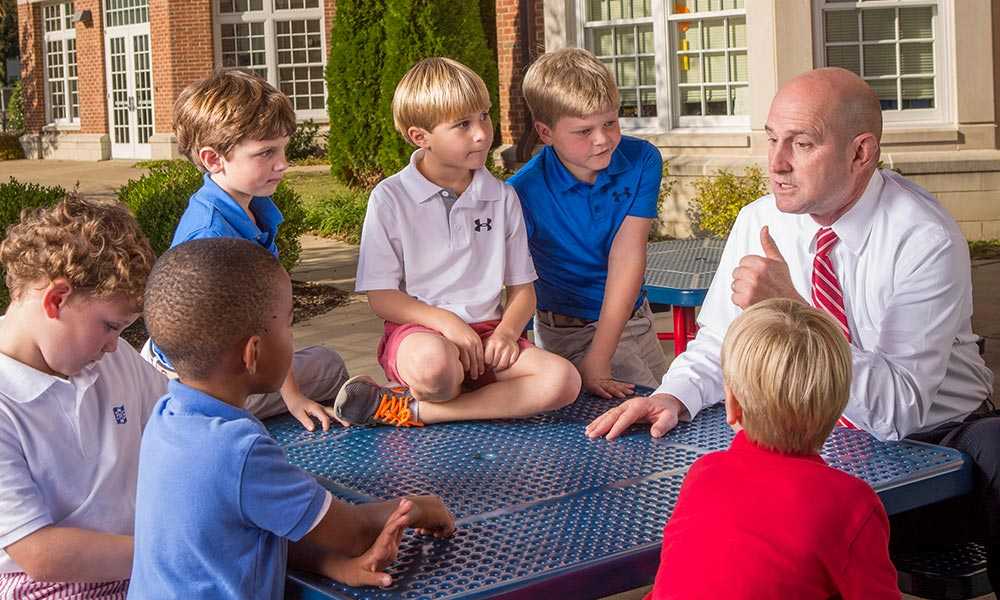 Slide 14
We hold high standards for ourselves, pushing ourselves to reflect, renew, and grow.
Guiding Principles