Boys need to move. A lot.
---
PDS coaches are more than happy to meet that need by providing ample opportunities to exercise and enhance strength. Introducing boys to physical education exercises, sports, and recreational games not only improves basic gross motor skills, but also promotes a foundation of overall health and fitness. Fun games such as Dodgeball, Flag Tag, and Alligator Charge are chosen by the coaches to focus on building strength, speed, flexibility, agility, and endurance.
As boys age, it is important that they develop an understanding of sportsmanship and teamwork. Given various opportunities to play team sports such as football, basketball, and soccer, the boys learn the rules of each game. The most important lesson, however, is that a solid effort and positive attitude are fundamental to any team sport.
In the Lifetime Fitness Room, boys are challenged to continuously improve their physical condition by strapping on harnesses and helmets and scaling the rock wall. Each time a boy attempts to ascend the wall, he is cheered on by classmates eagerly awaiting their turn. This camaraderie is often what encourages a boy to reach a little higher or hang in there a little longer.
PDS coaches work to ensure that boys graduate with an overall lifetime fitness mindset. By teaching skills that transfer to physical activity outside of PE, the boys will enjoy an active and healthy lifestyle beyond the walls of PDS.
Curriculum Overview by Grade
Early Childhood
Elementary
Curriculum Overview:

Special Areas
---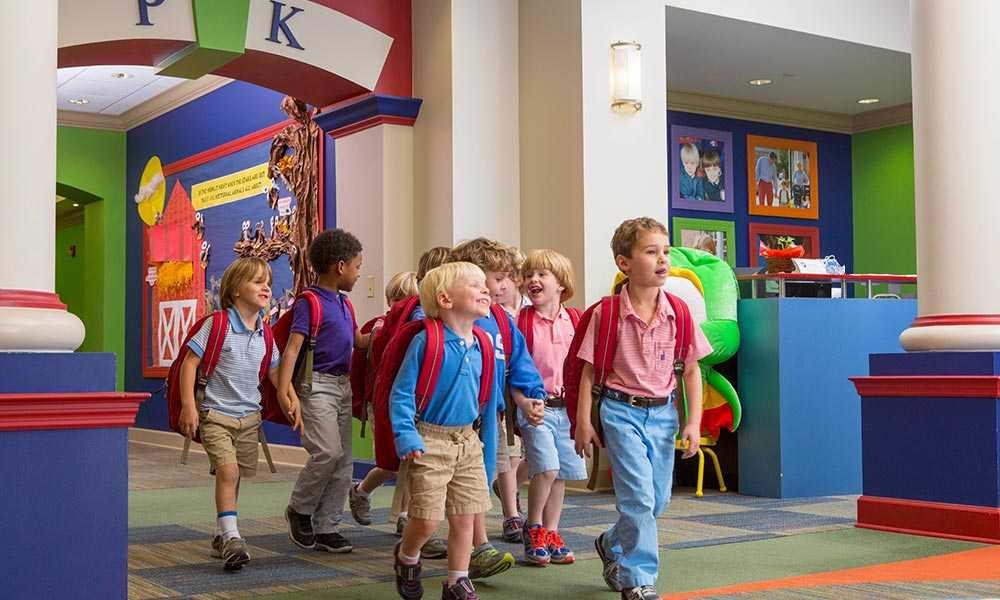 Slide 1
We intentionally educate and nurture the heart, soul, mind, and body of each boy.
Guiding Principles
Slide 2
We know, nurture, and love each boy as a unique child of God.
Guiding Principles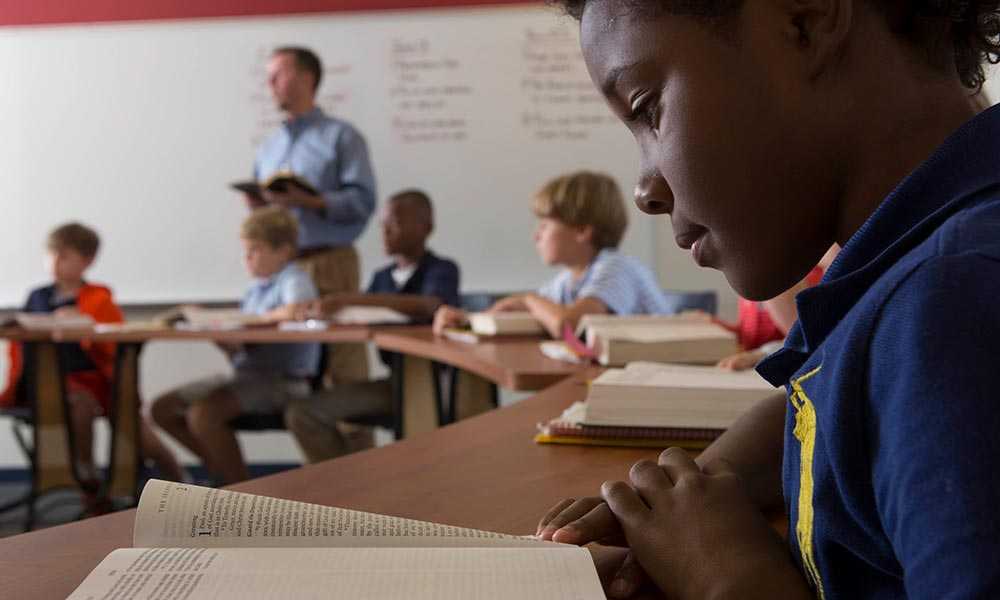 Slide 3
We teach the Bible and model the Christian faith to our boys.
Guiding Principles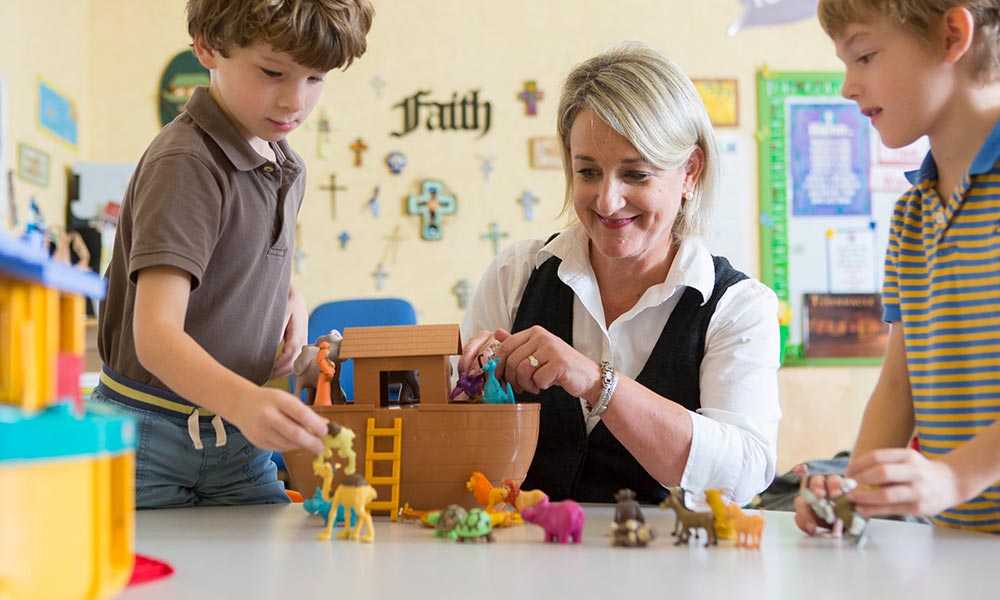 Slide 4
We aren't just teachers; we are life-long learners and students.
Guiding Principles
Slide5
We push students to engage as thinkers.
Guiding Principles
Slide6
In an increasingly connected world, our curriculum has a global perspective.
Guiding Principles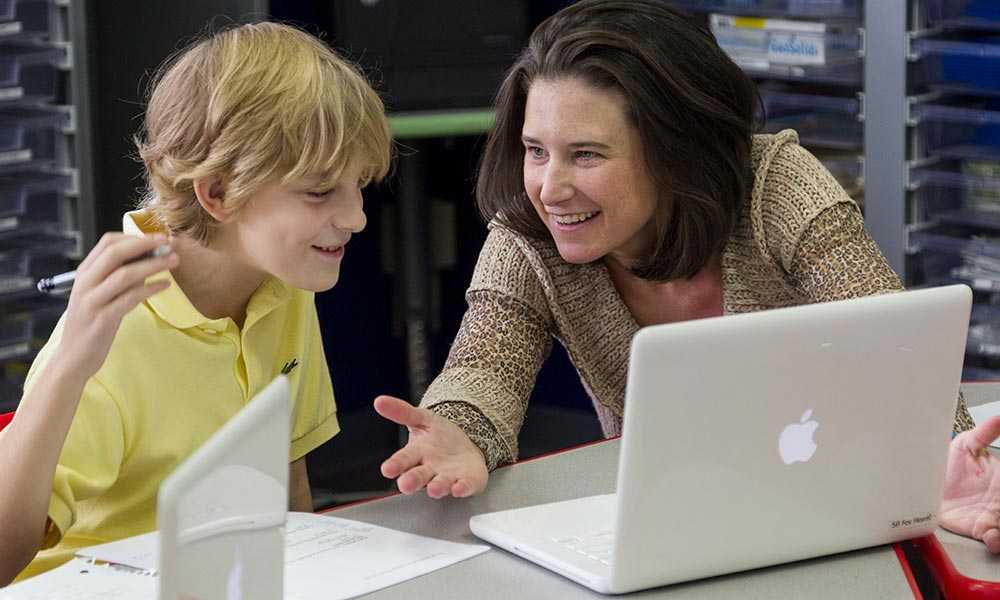 Slide 7
Flexible teaching strategies seek to maximize learning for each boy.
Guiding Principles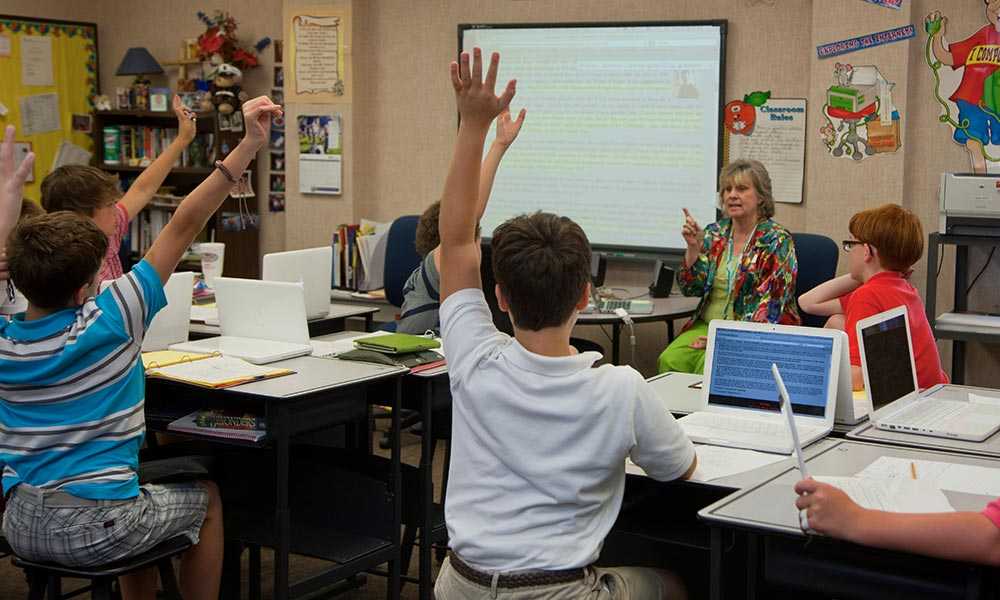 Slide 8
Our assessments aren't just a way to measure learning — we want our boys to demonstrate understanding.
Guiding Principles
Slide 9
We seek to enroll boys from diverse backgrounds.
Guiding Principles
Slide 10
We seek balance and excellence in all we do.
Guiding Principles
Slide 11
We aren't just boy-friendly; we're boy-specific.
Guiding Principles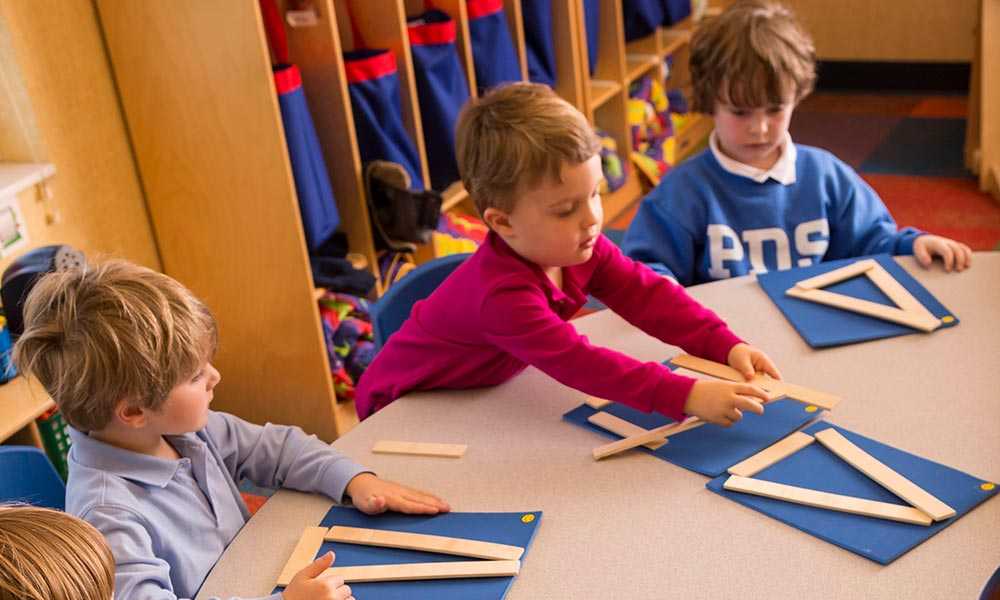 Slide 12
Our program sets a foundation of learning that will help boys thrive beyond PDS.
Guiding Principles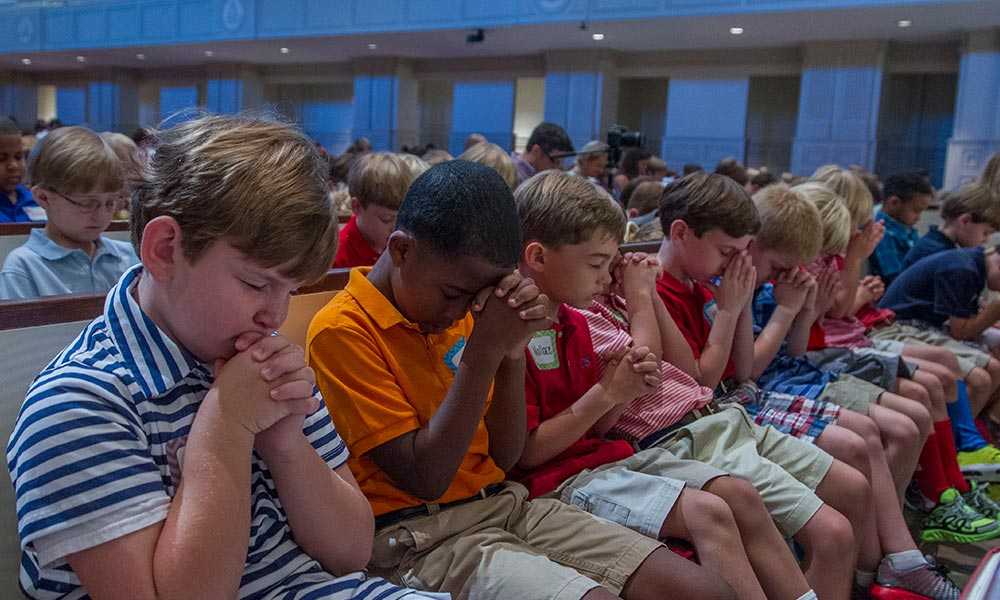 Slide 13
We take time to make sure our faculty and staff are growing spiritually.
Guiding Principles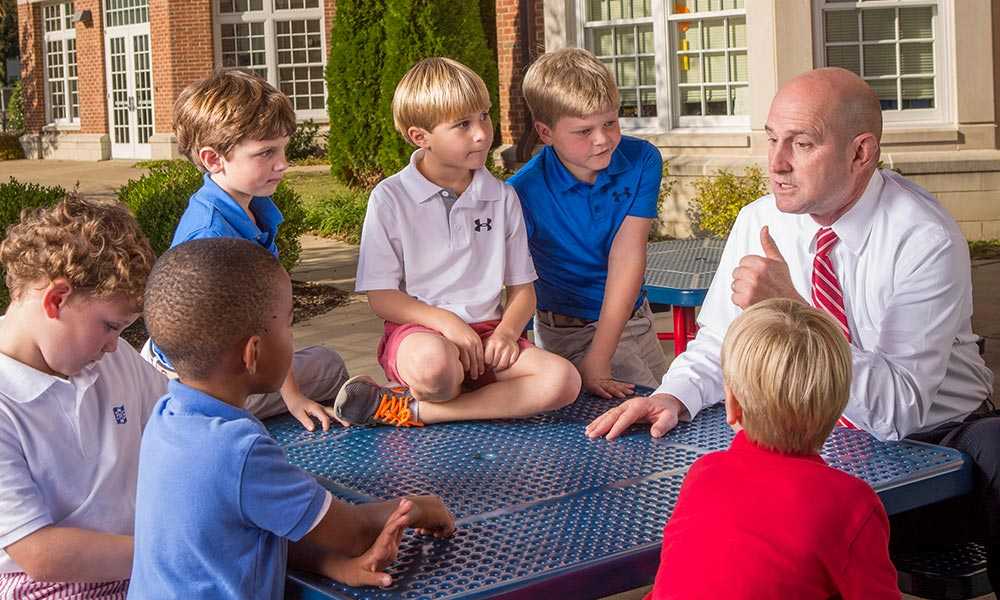 Slide 14
We hold high standards for ourselves, pushing ourselves to reflect, renew, and grow.
Guiding Principles